Hi I'm Eva, the face behind The Curious Chickpea. My favorite animal is the tiger, but I'd rather hug a chicken. I love to cook and bake and want to share that passion with you. Read a little more about me here!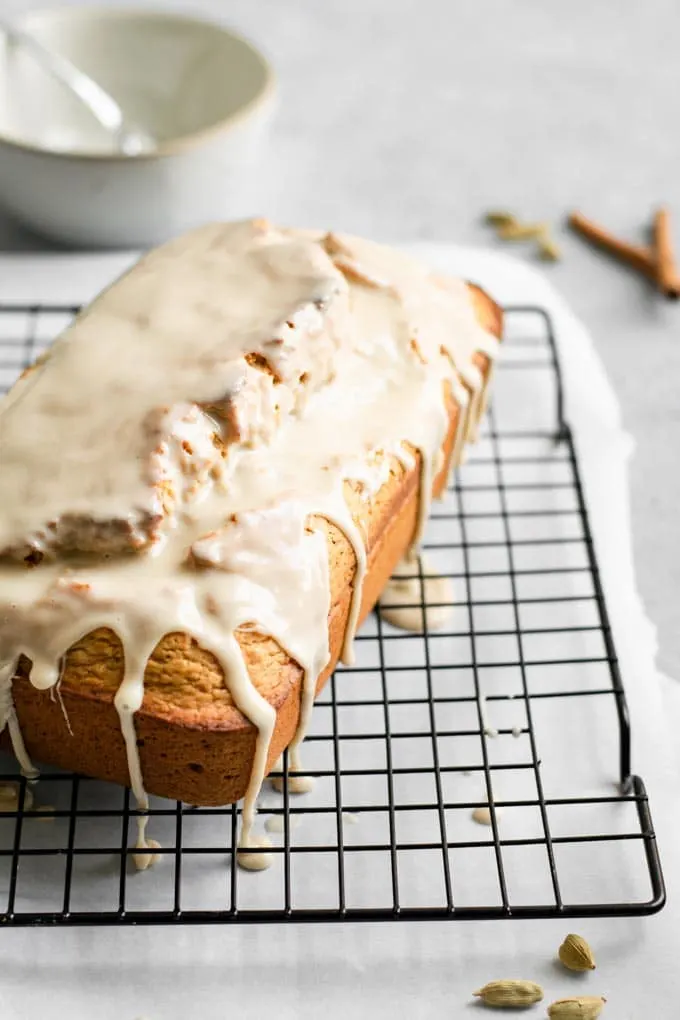 About the Site
Welcome to The Curious Chickpea! A place for people who like to cook, who have an interest in plant based food, and want to learn new things alongside me!
I'm half-Sindhi and half-old American-ancestors were on the Mayflower-White (that's an ethnicity, right?), and love bringing my multicultural perspective into the kitchen with me.
I love making food from and inspired by other cultures, from Ethiopian to Thai to Italian, and of course, Indian. You'll find me regularly geeking out about the science behind the food I cook, so definitely read the posts if that interests you!
Follow along on Instagram and Facebook for even more food!
About Eva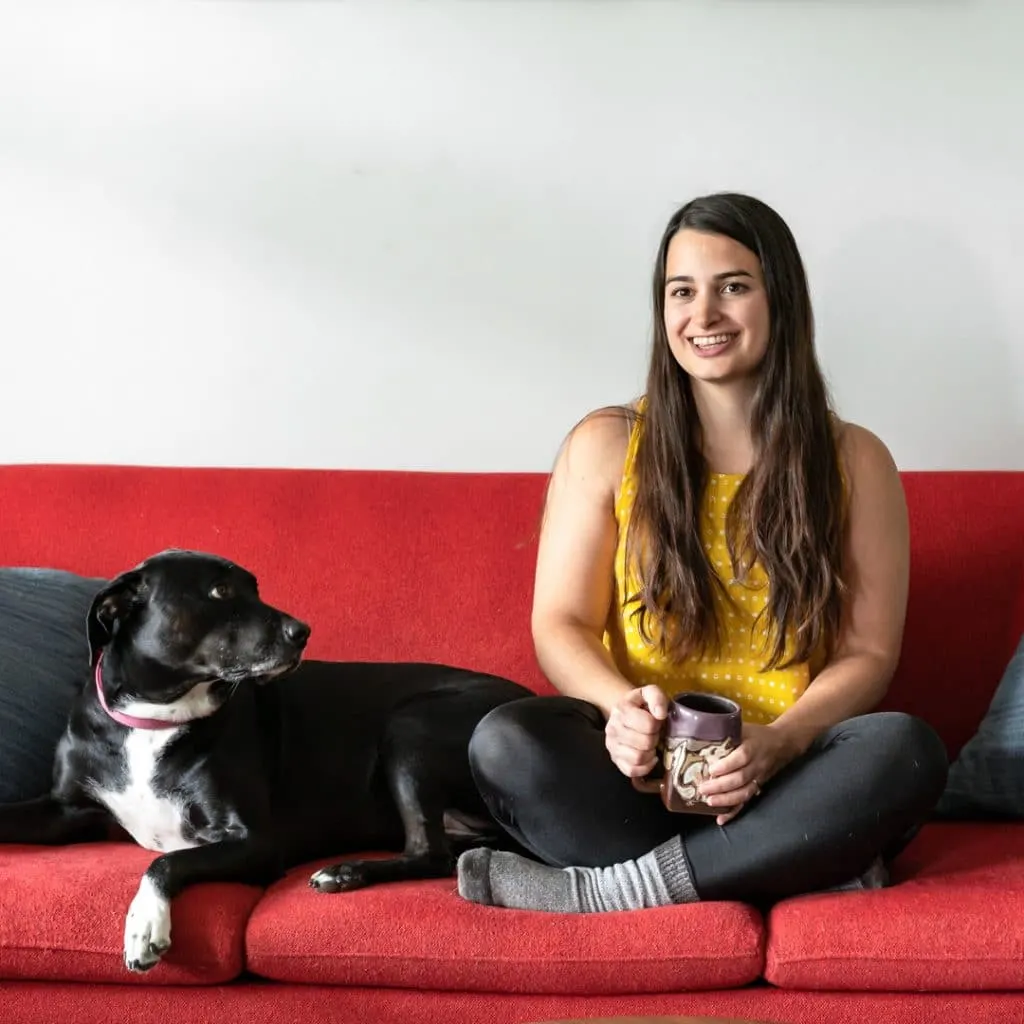 I've always been in love with the process of cooking. I have a science background but have always had way more fun running experiments from my kitchen than at the lab bench.
When I was 5 I wanted to be a farmer because I thought that meant I would have a lot of animals in my life and get to hang out with them all the time. I've been vegetarian my whole life, ate mostly plant based since 2011, and have been fully vegan since 2012.
I think chickens are really cool.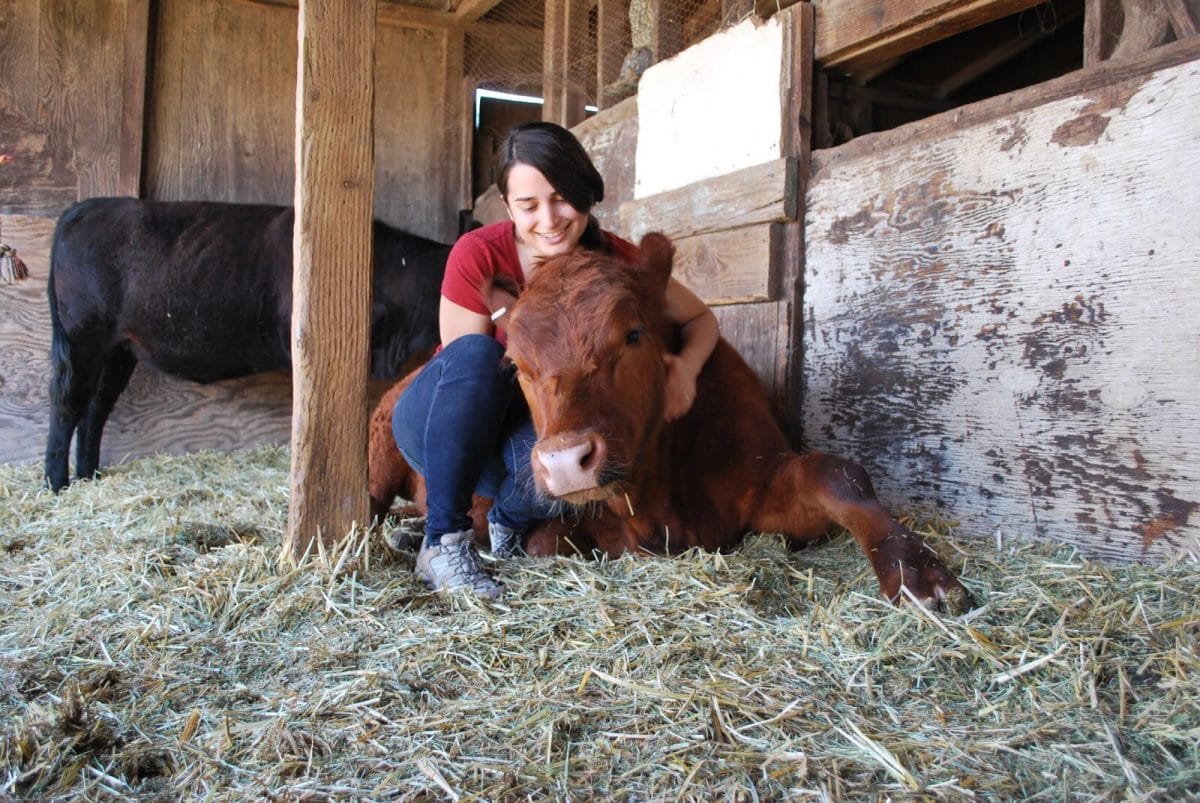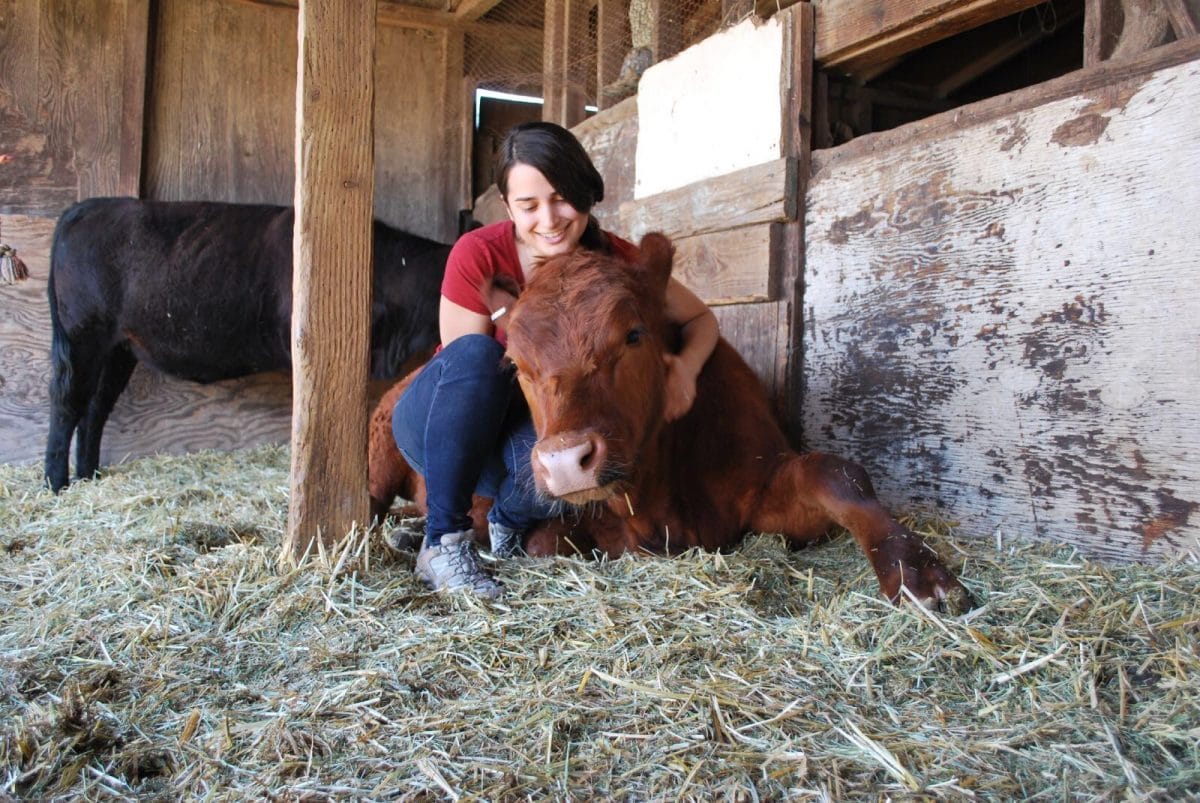 Contact Eva
If you'd like to get in touch with me by email, please send an email to eva@thecuriouschickpea.com!